Slide Ranch Summer Camp
Ranch Rangers
June 15 - 19, 2015
Thank you for sharing your children with Slide Ranch! We loved having them here and want to share some of the highlights and photos of all that we did together.
This week was National Pollinator Week, so we celebrated by making it the theme of this week's camp.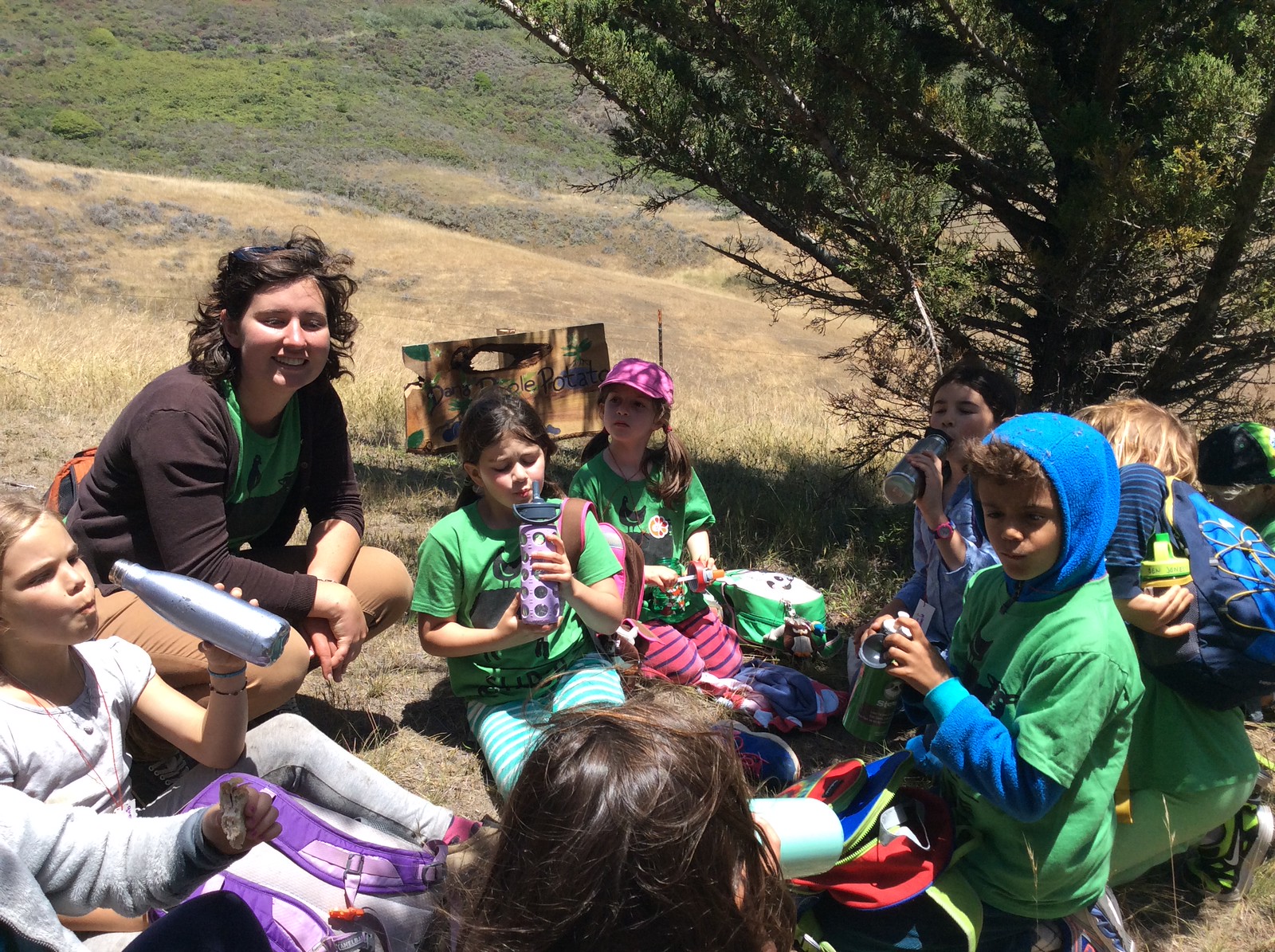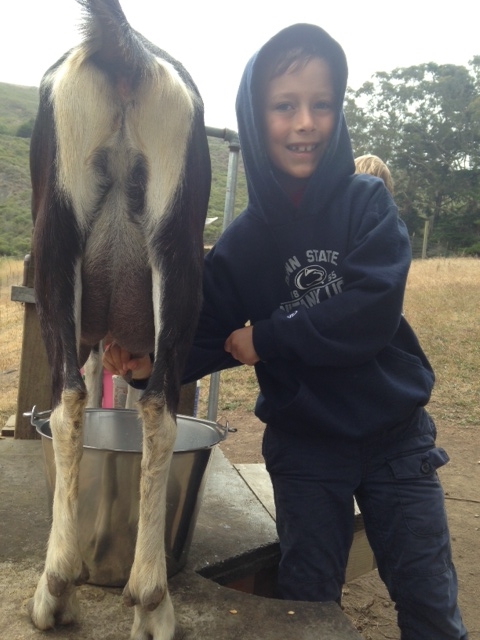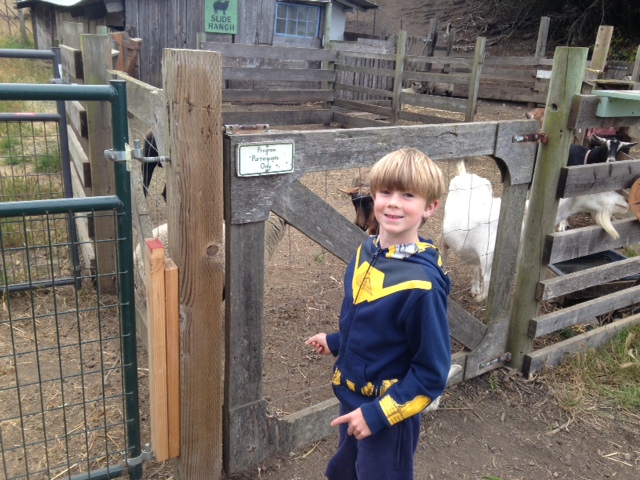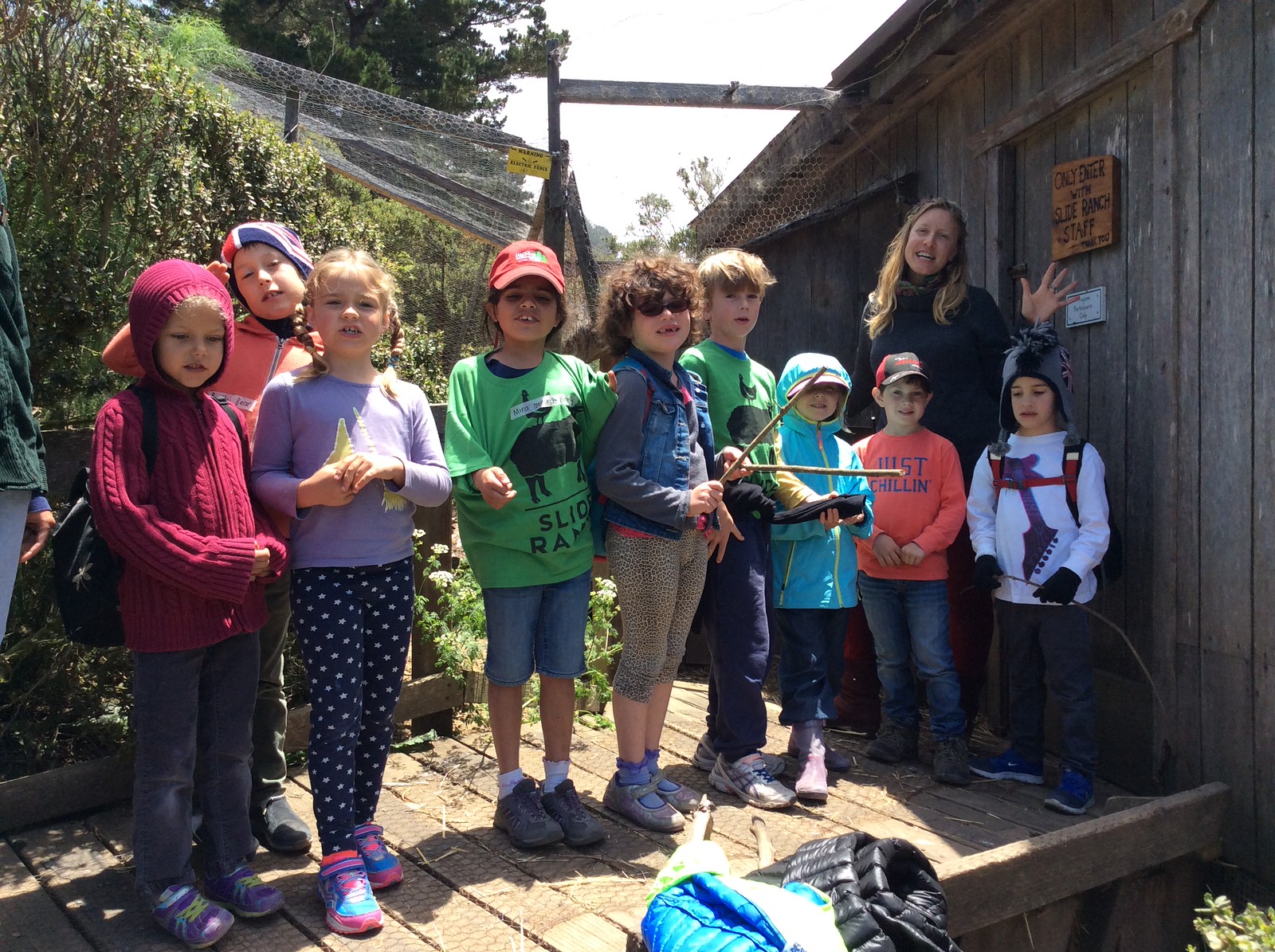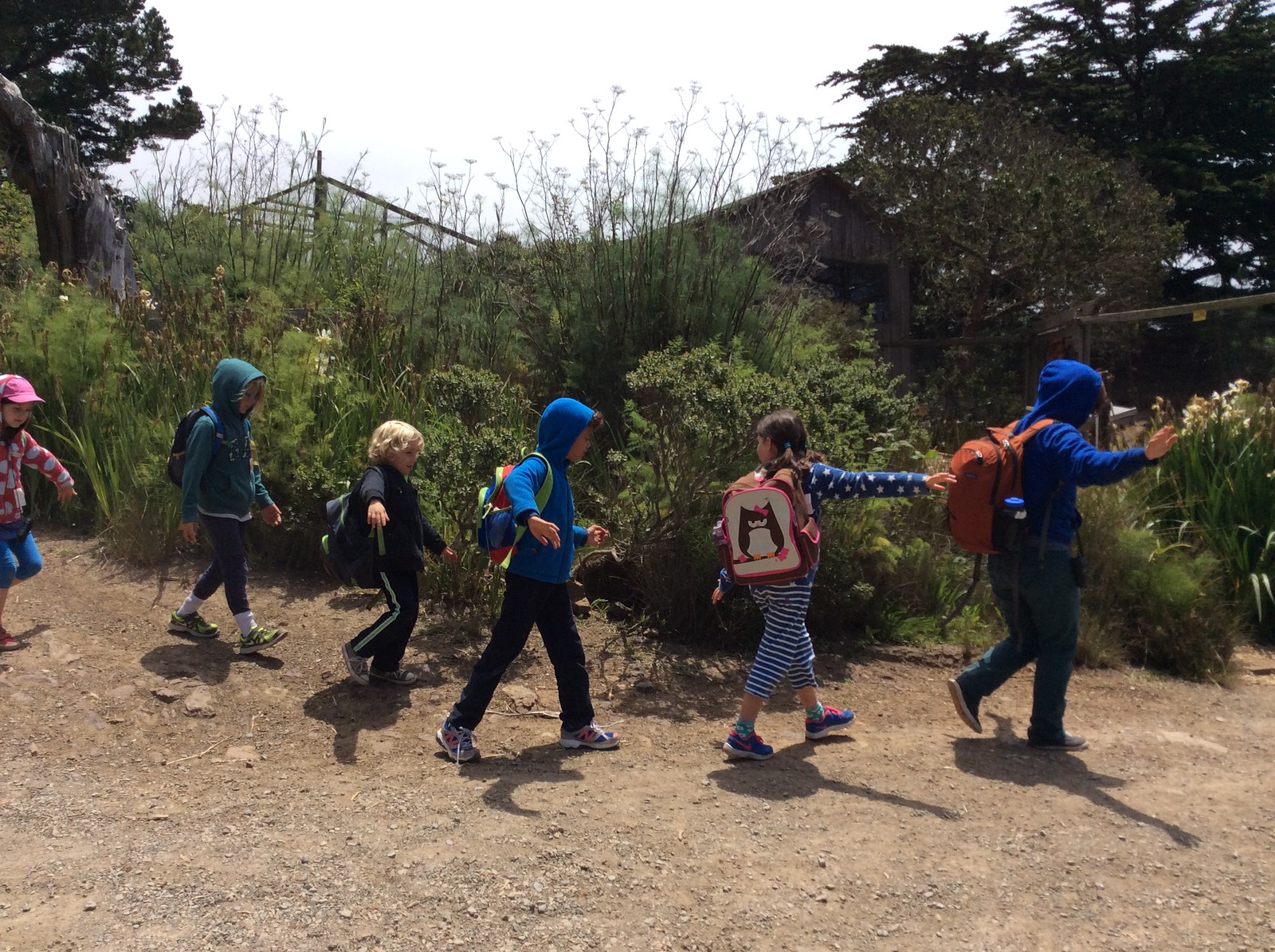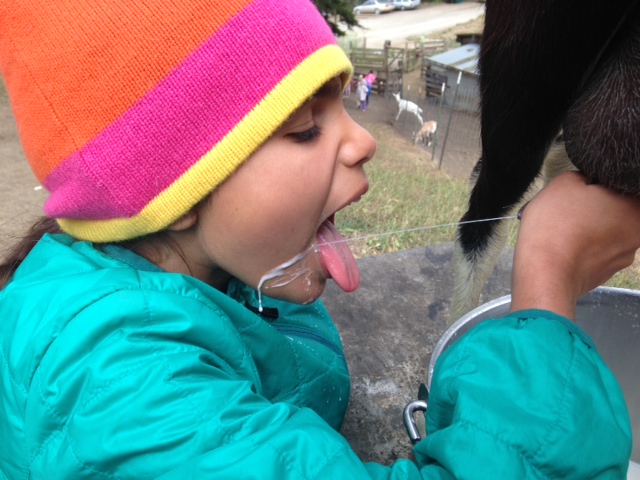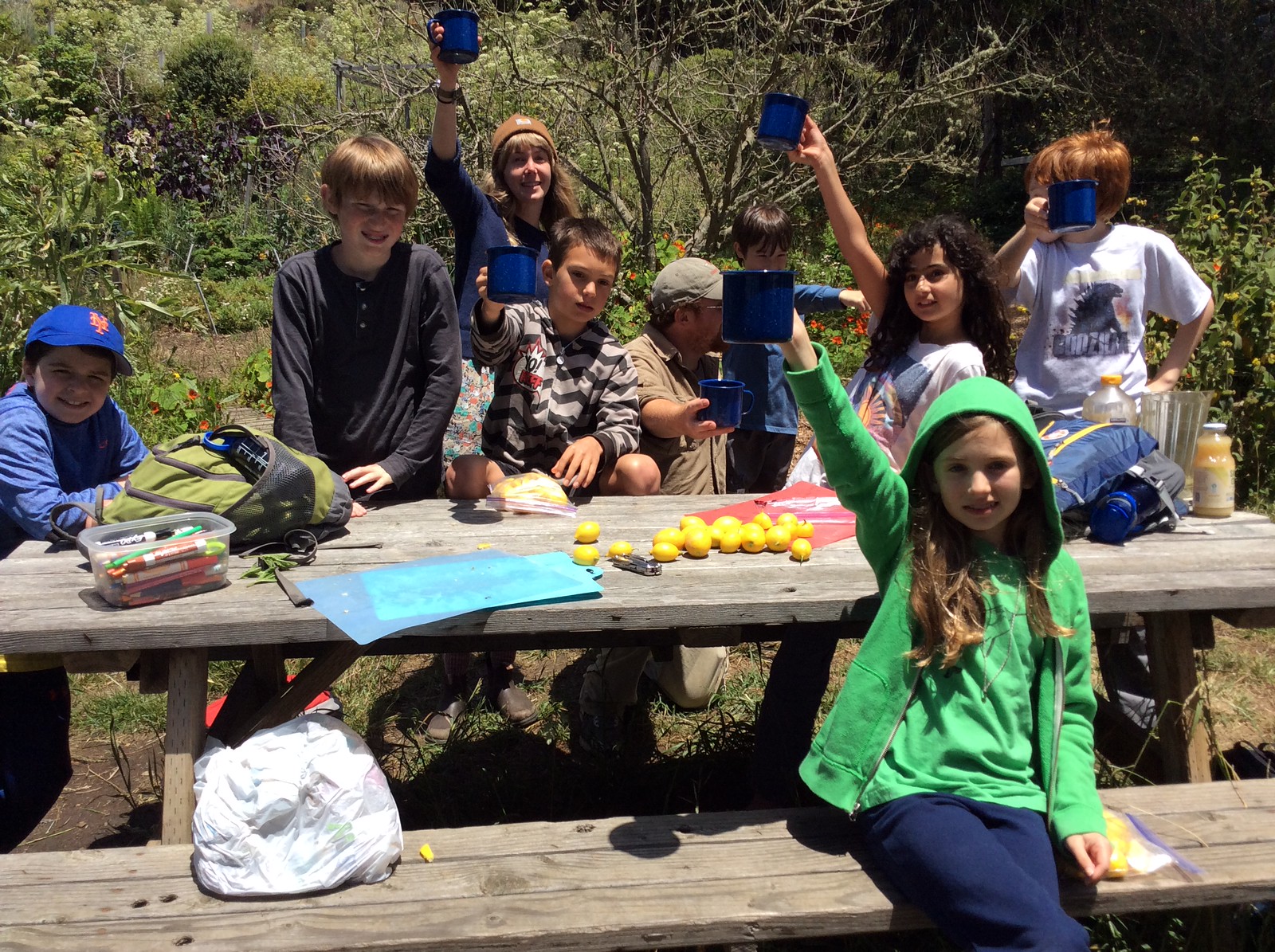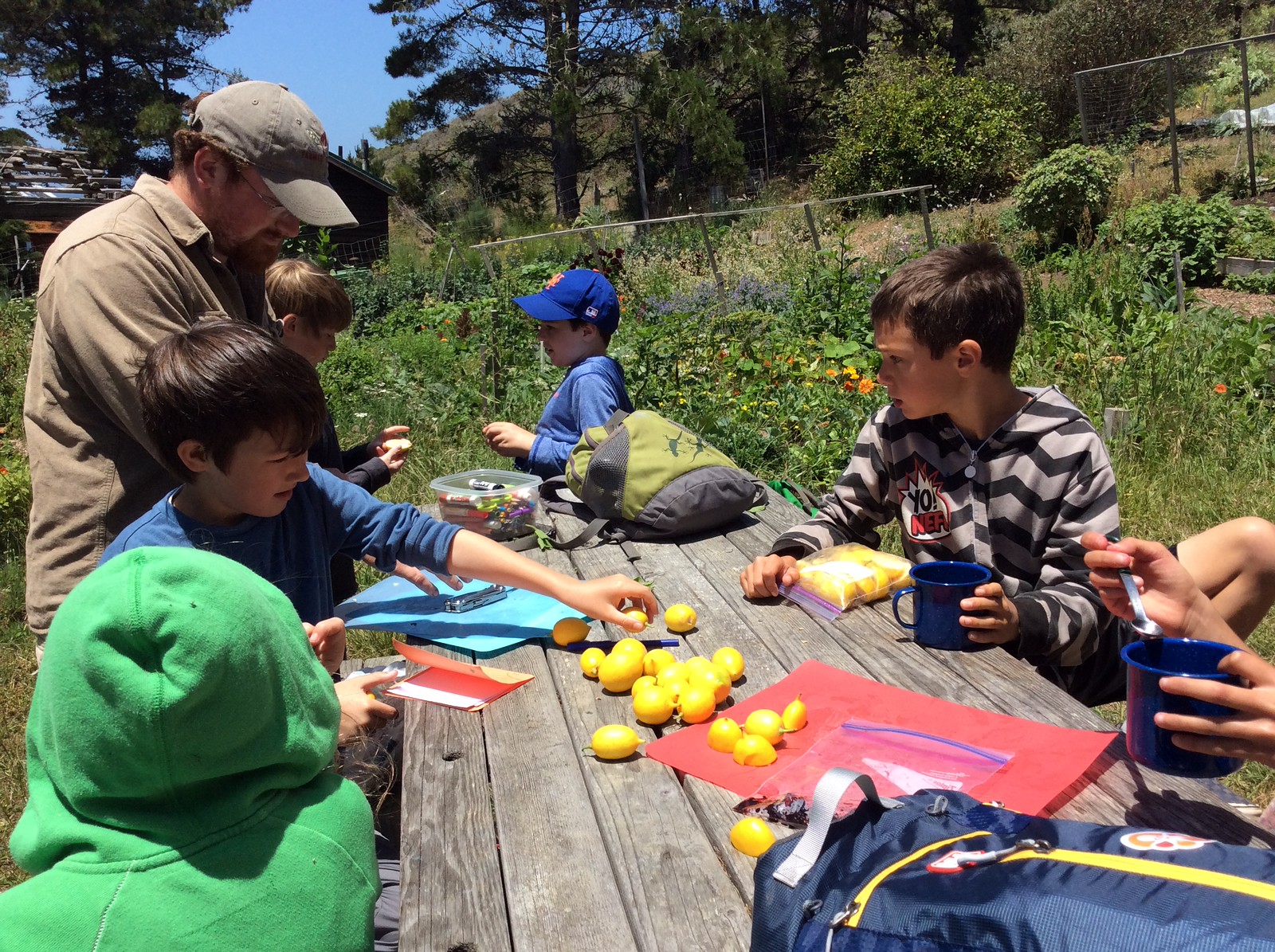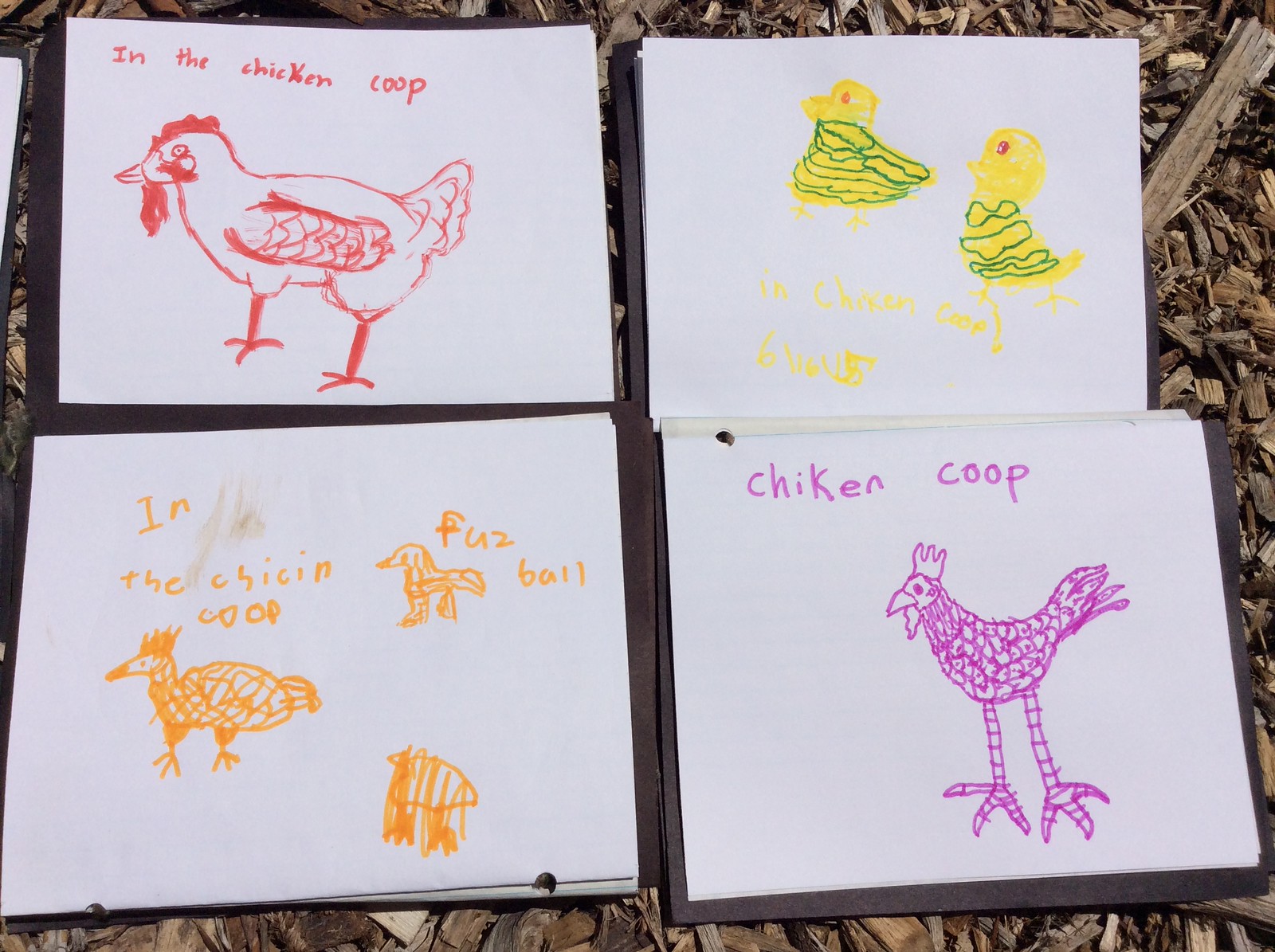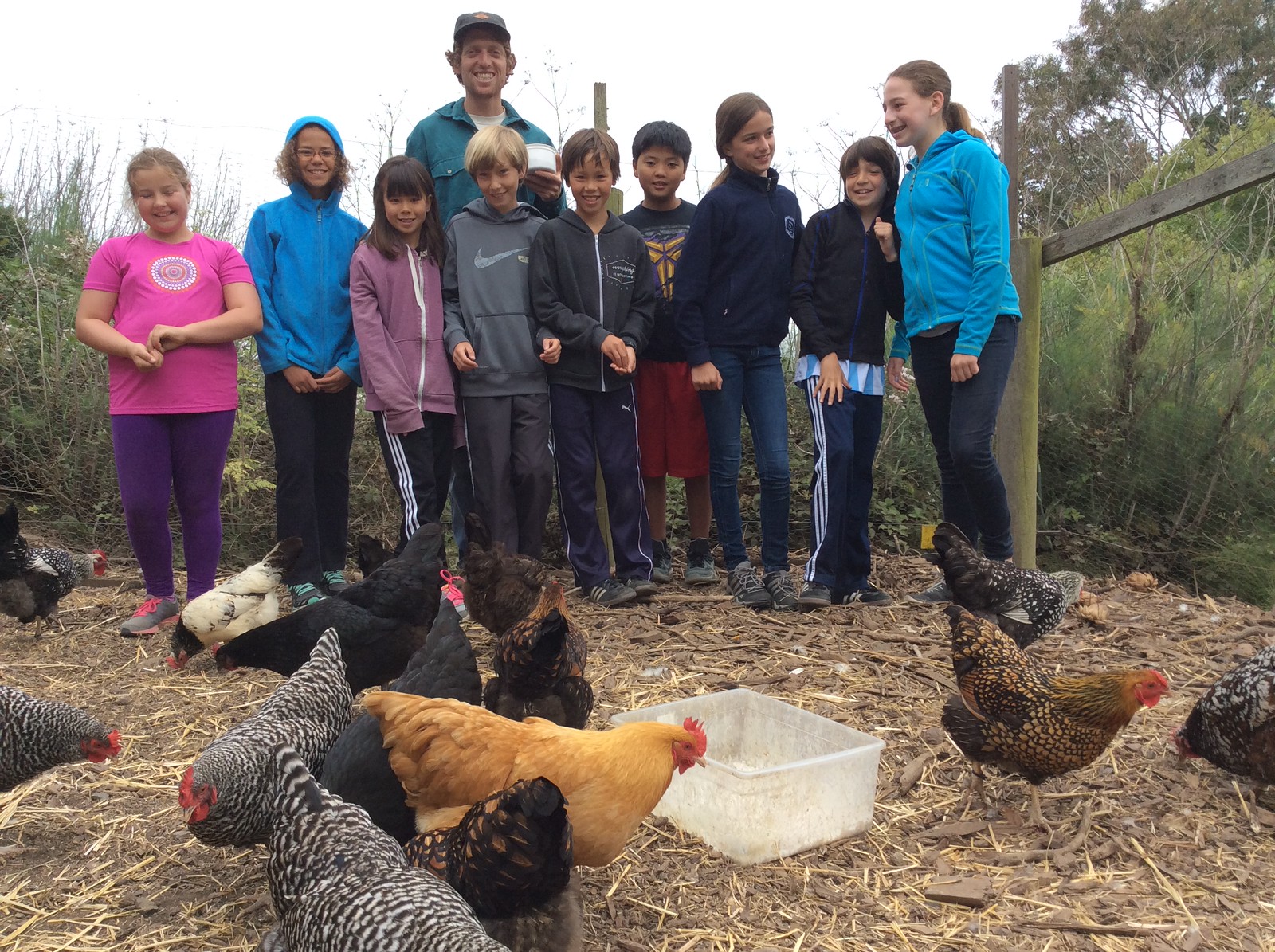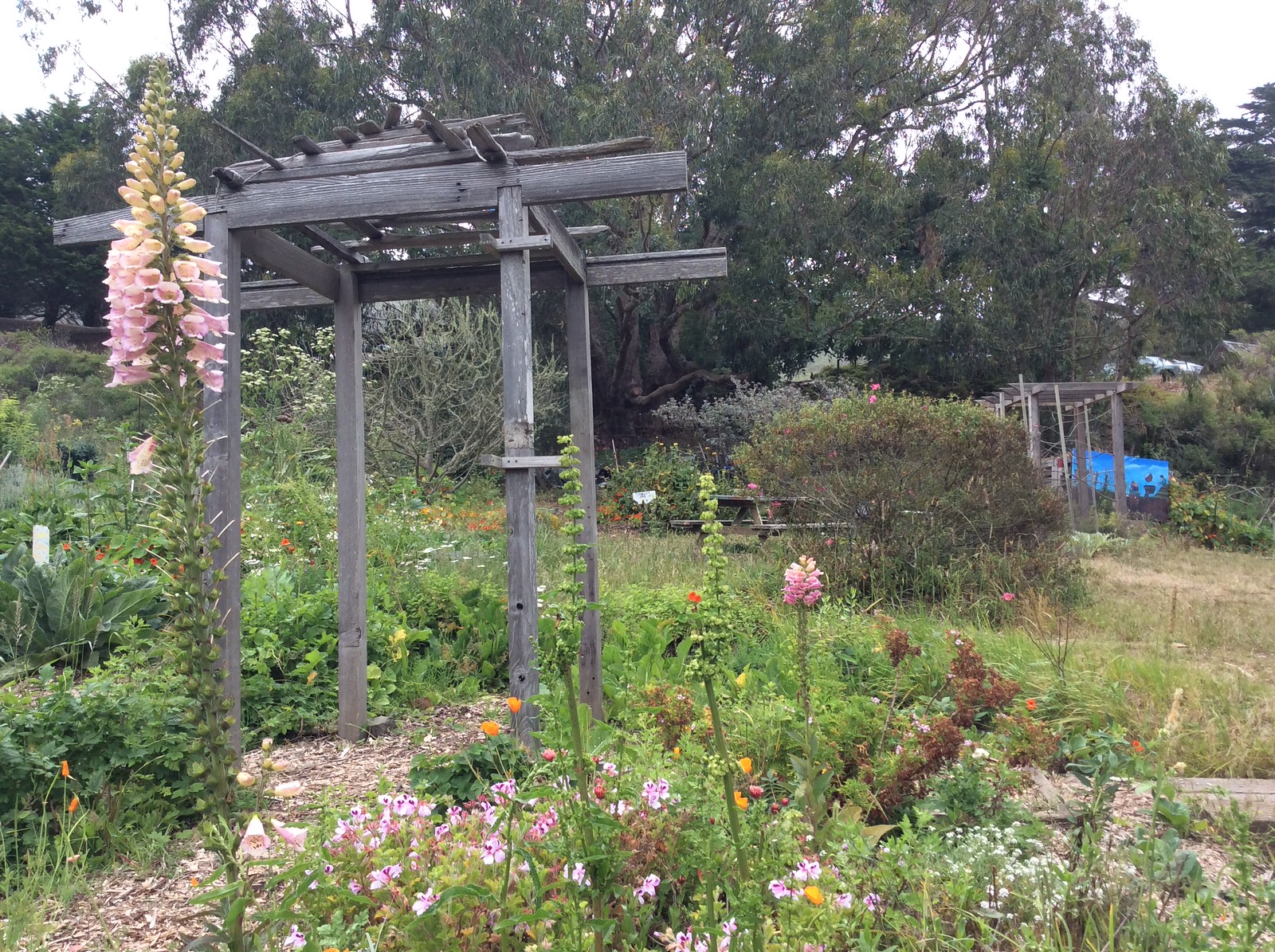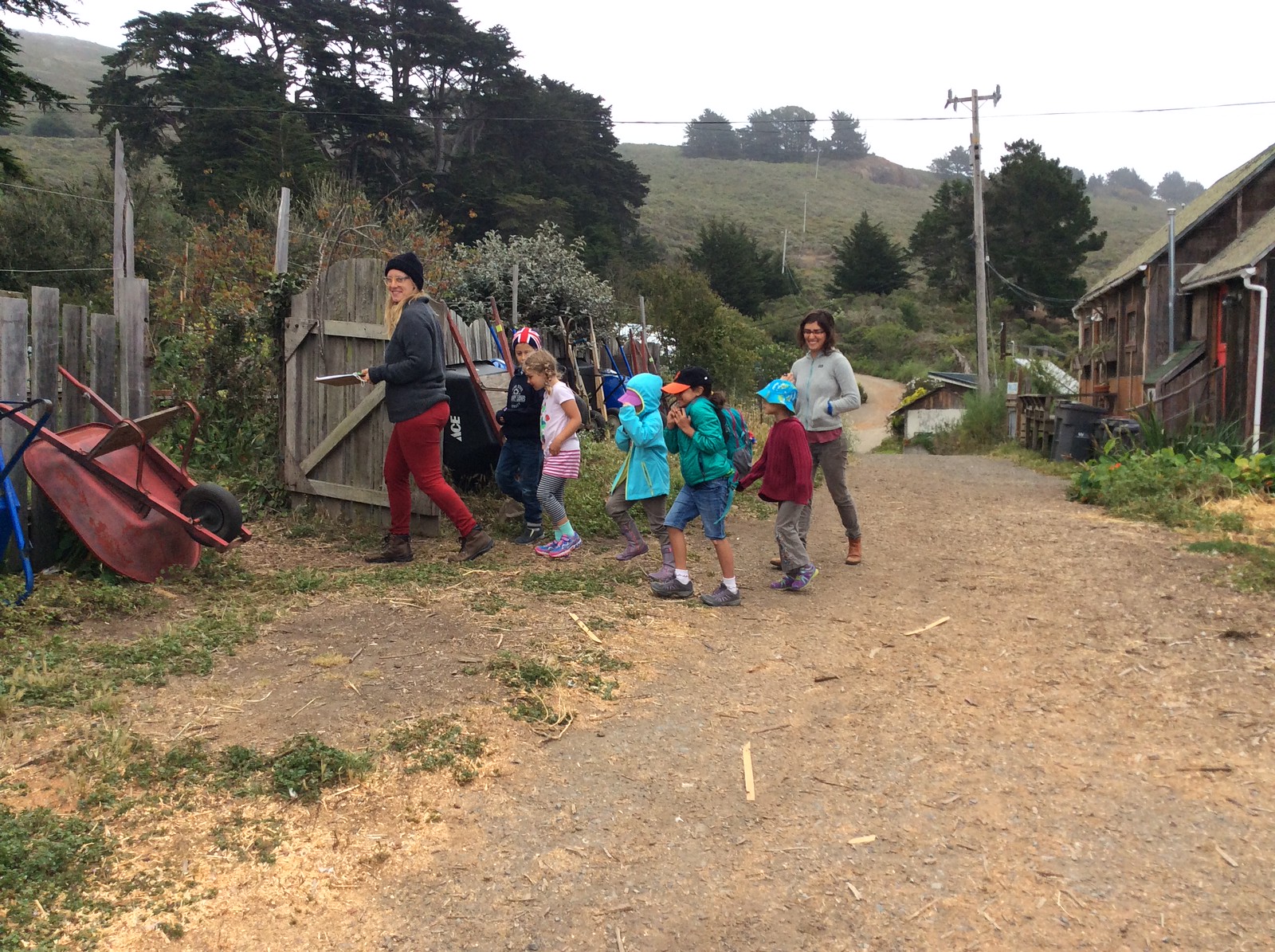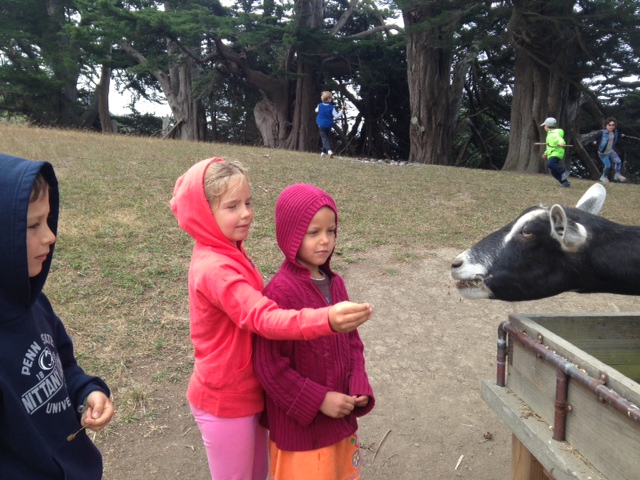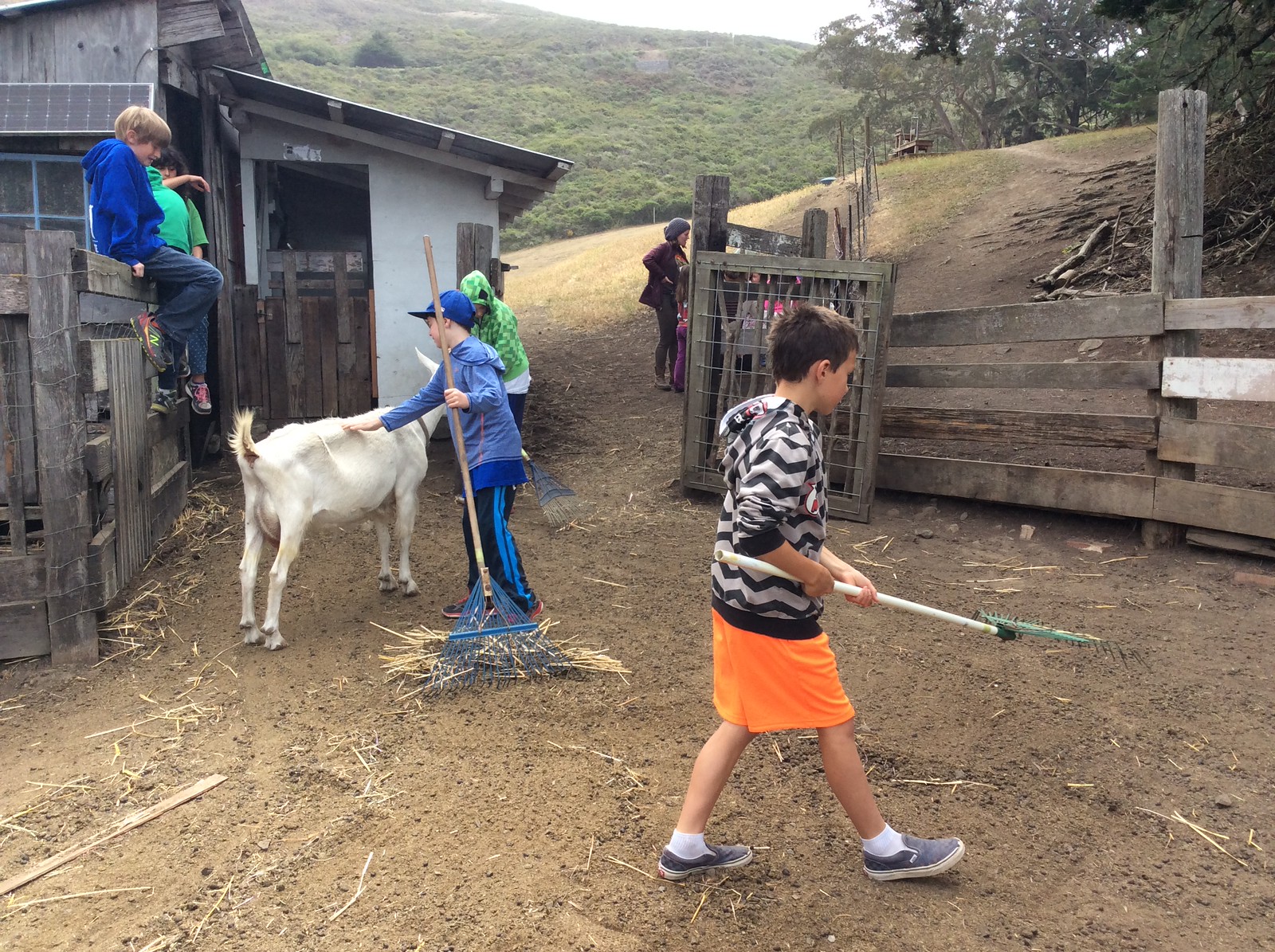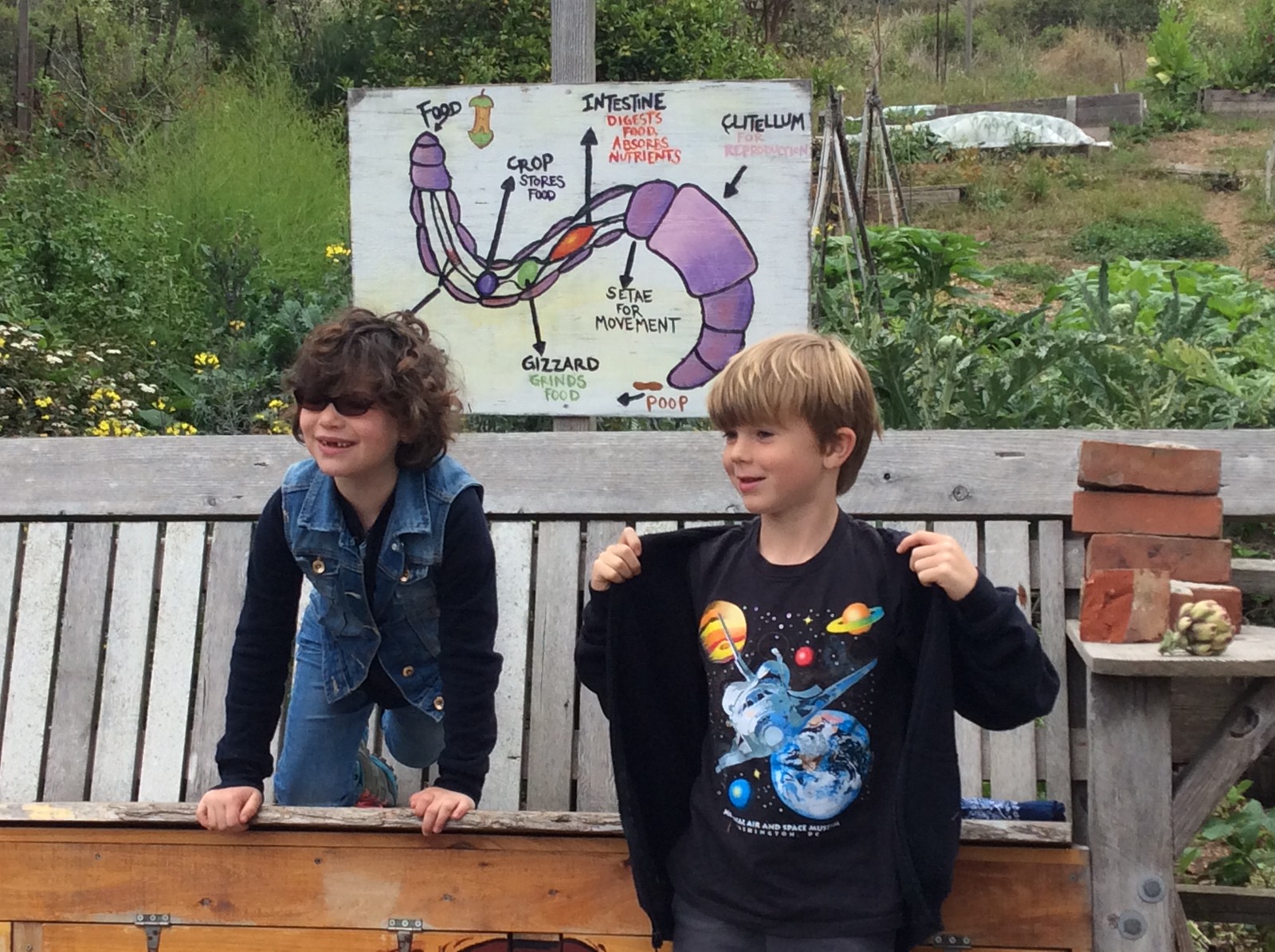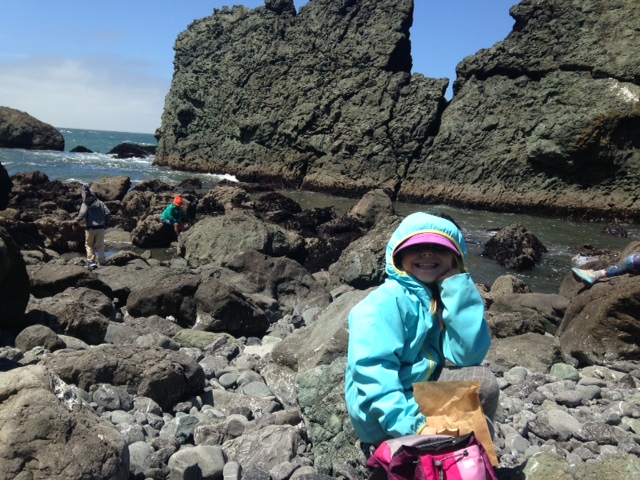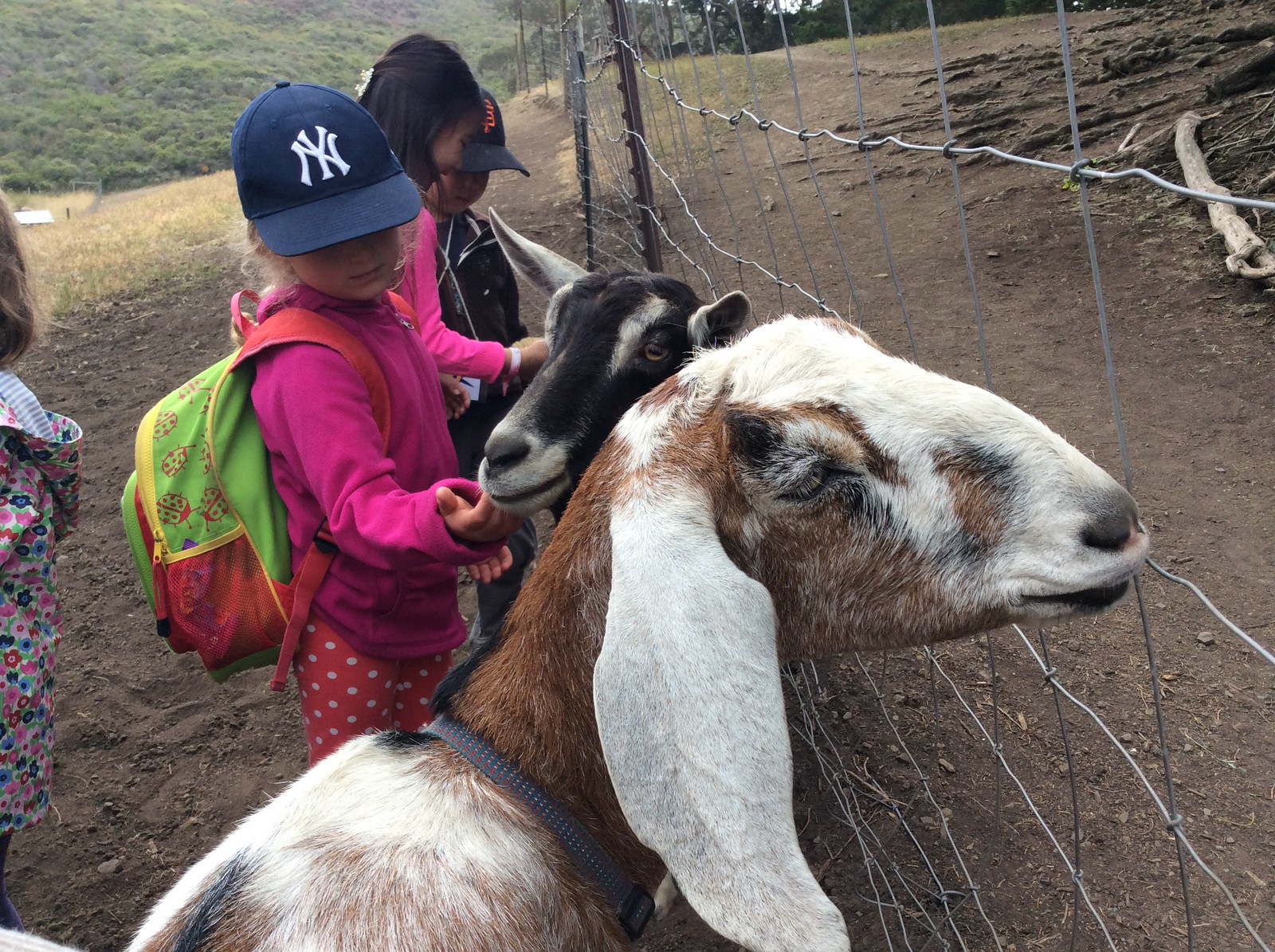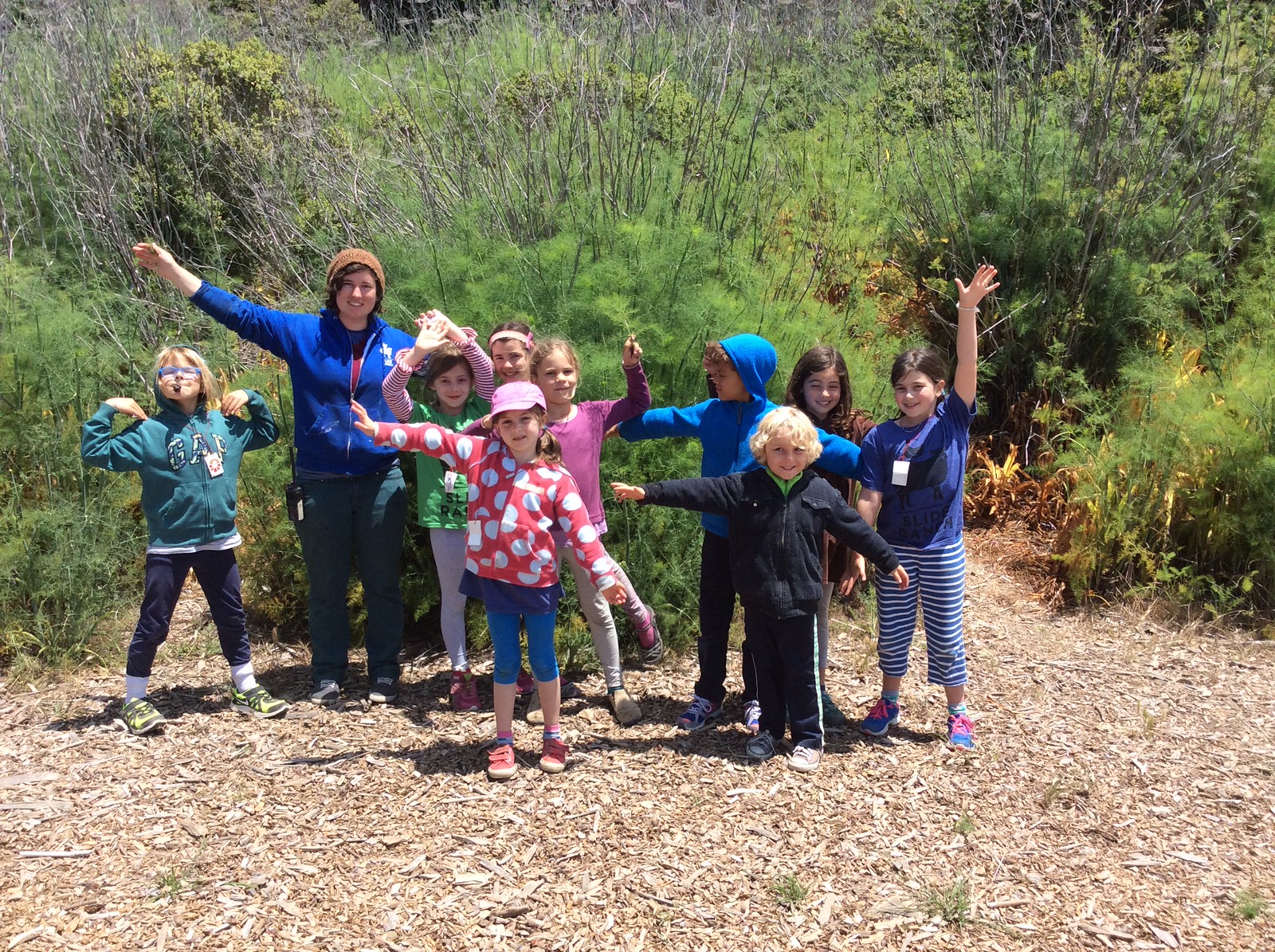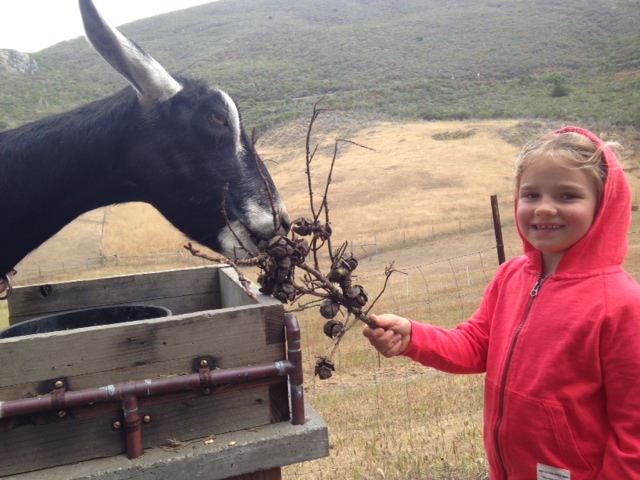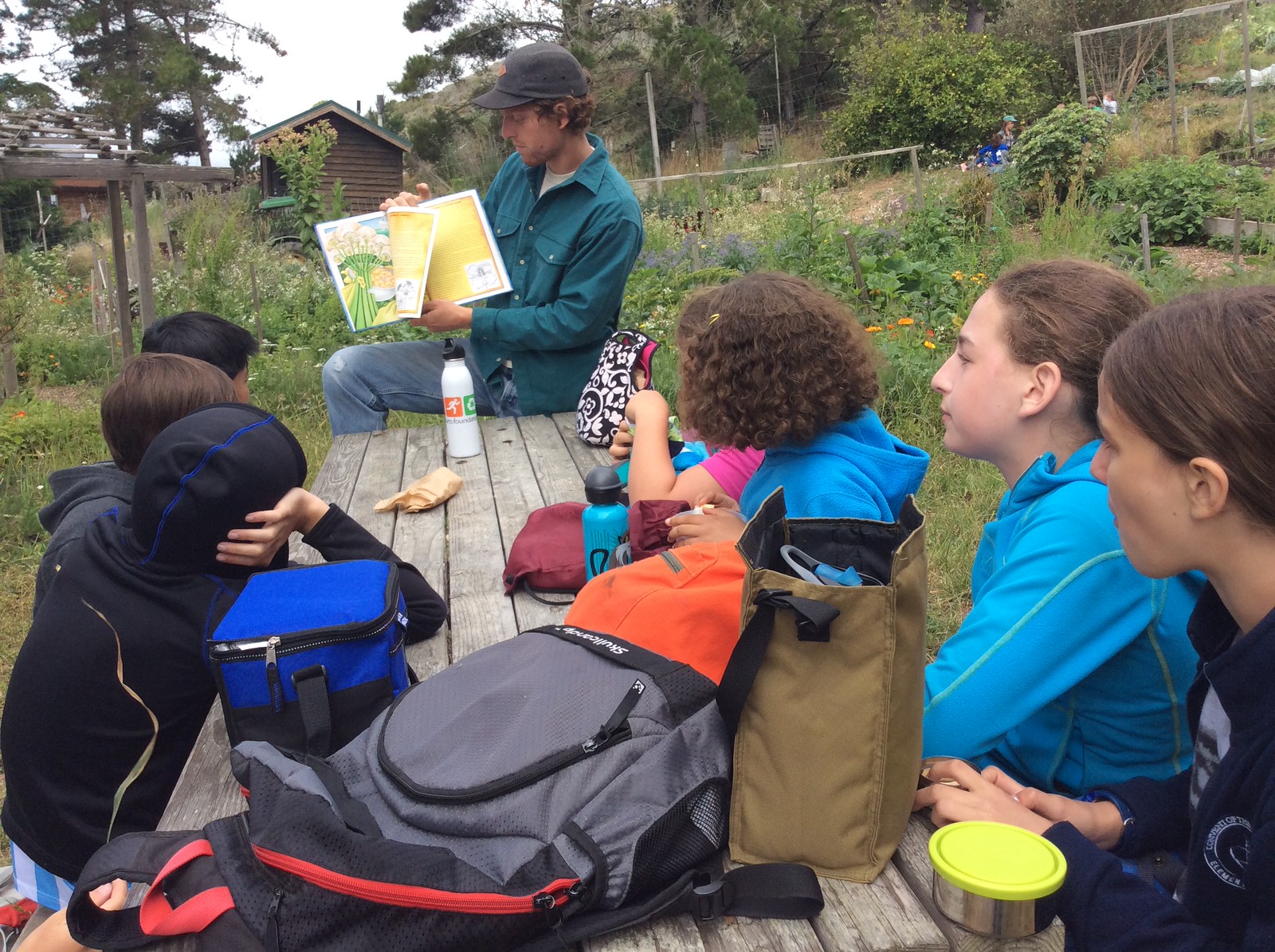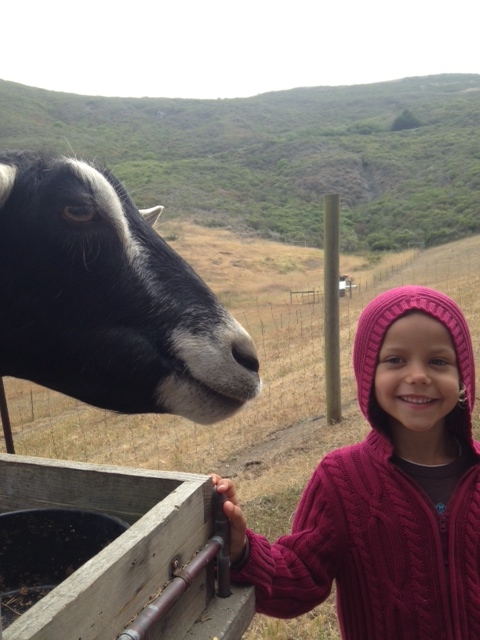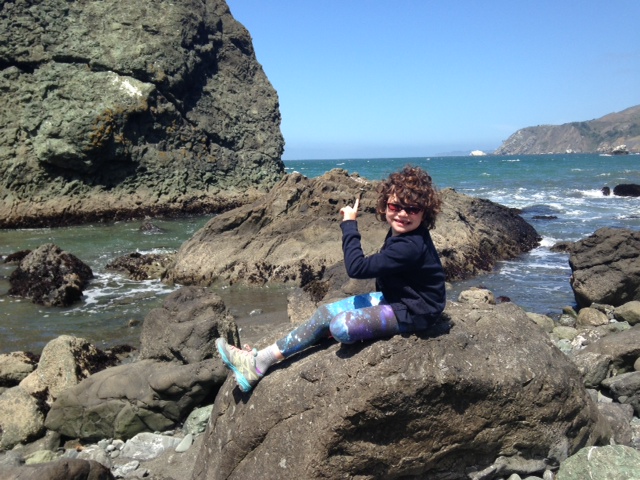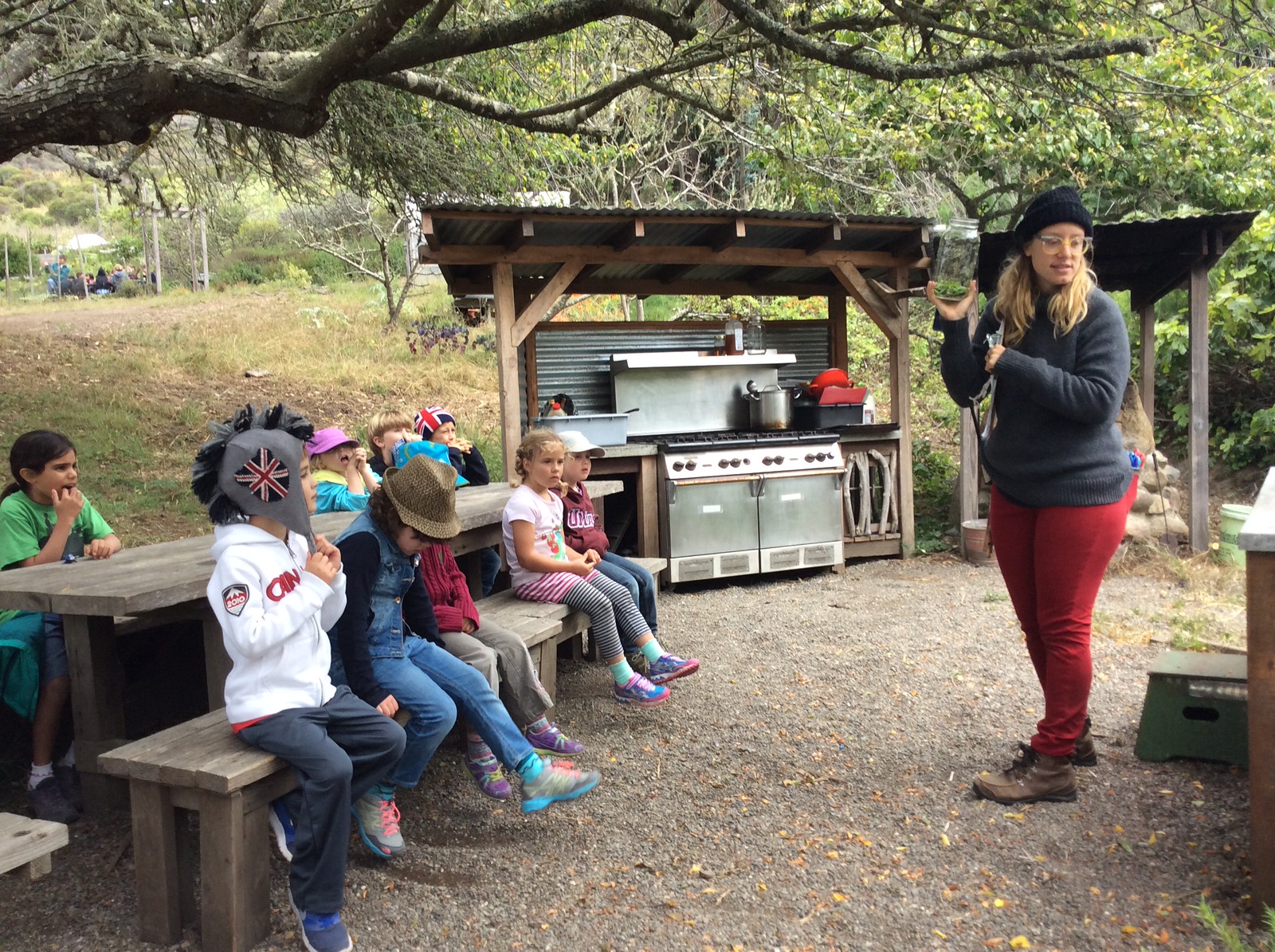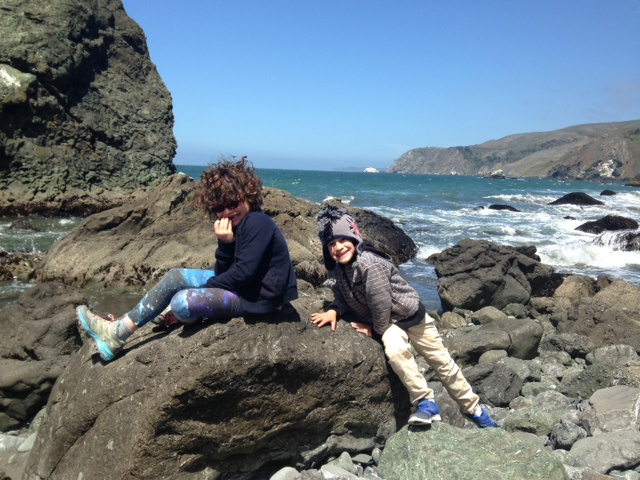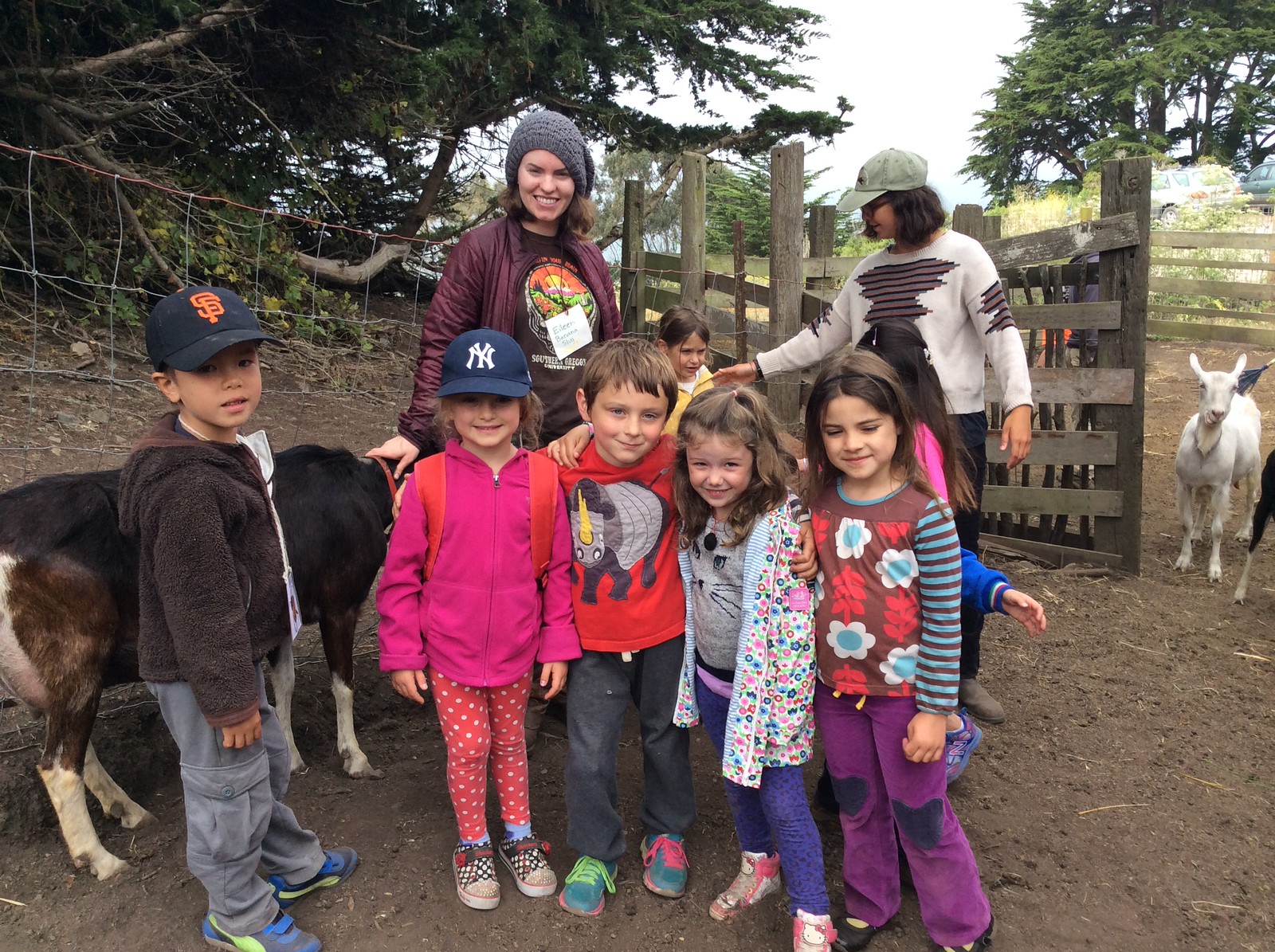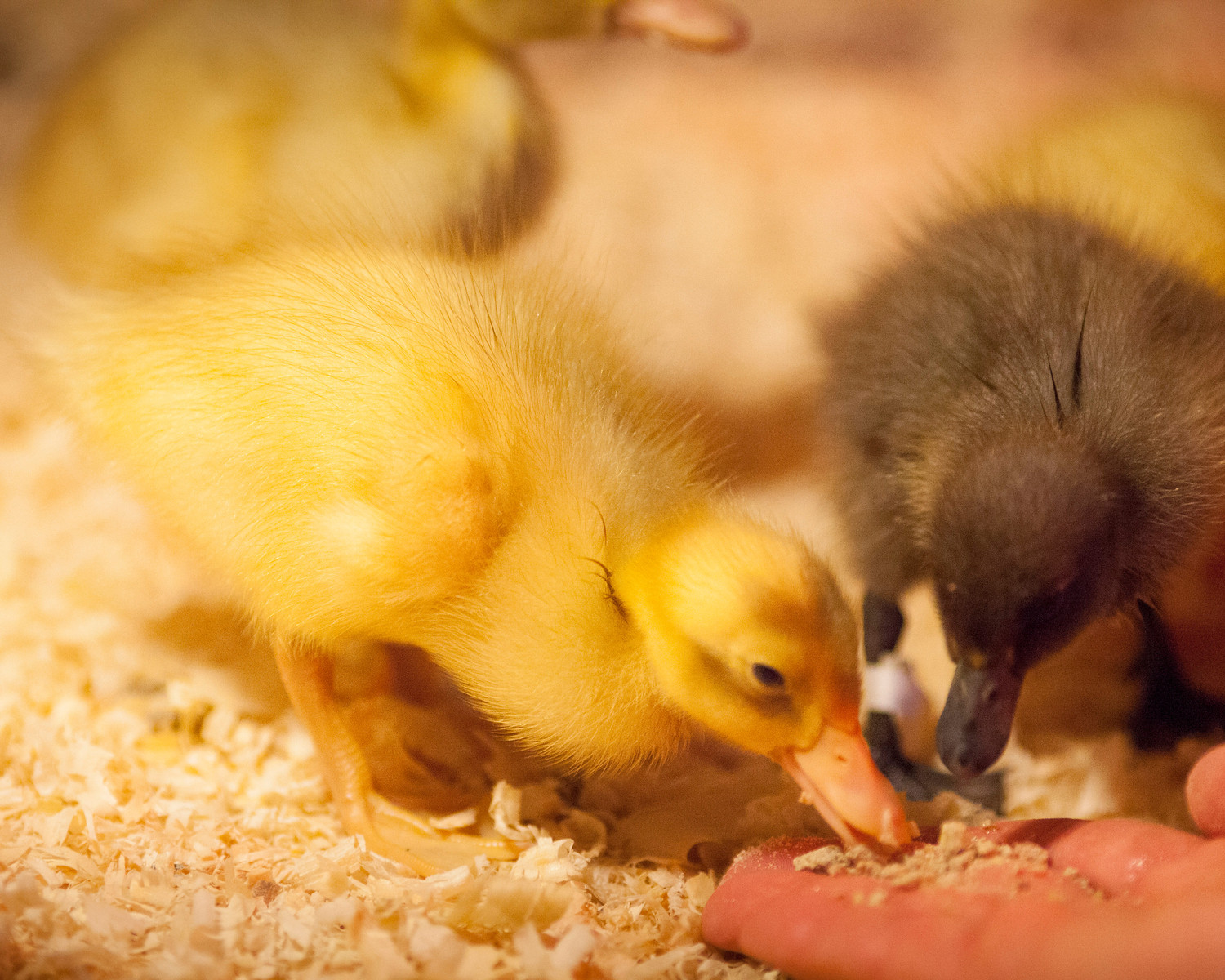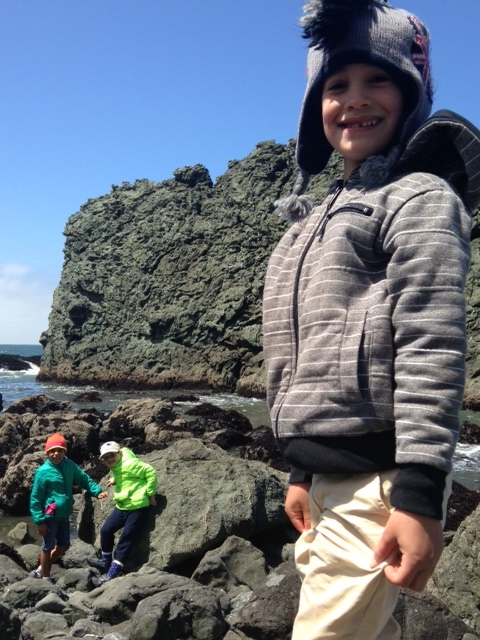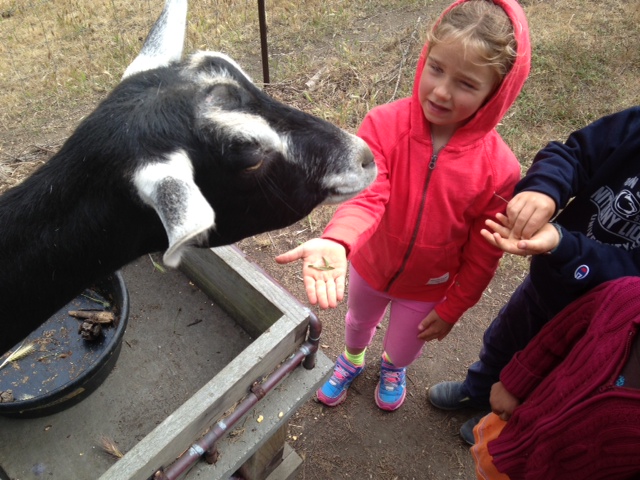 Show your love of Slide Ranch by purchasing a custom t-shirt adorned with one of our beloved animals! Each purchase donates $25 to feed and care for Slide Ranch's animals. Or donate without a purchase so that we can share these important lessons with more children.
During this exciting camp week, each group represented and learned about a different pollinator species. Some of the older campers explored plant families and flower anatomy by tasting a variety of wild and garden edibles and dissecting flowers. Younger campers played pollinator relay and celebrated their pollinator by crafting it in felted wool or painted prints. Some campers infused honey with garden herbs or made sun tea. Others baked honey cookies, pizza with homemade cheese and dough, or rolled garden sushi.
Kids explored the wild lands from Bone Grove to the Willows, the Dome to magical tide pools and Owl Trail to the Pines. Perhaps no habitat was more well-scouted than the beloved Fennel Forest. Campers also weeded the garden to feed their chicken friends and, in addition to milking goats, got to care for our barnyard buddies by brushing them and raking their yard.
We hope to see you at one of our upcoming family programs and festivals, to volunteer or just for a family picnic.
Warmly,
The Slide Ranch Camp Team
PS - Please let us know what your thoughts were on your week of camp by filling out our online camp evaluation form. Your feedback and suggestions are very important to us!
Want to learn more about Slide Ranch's curriculum? Read our blog to learn about our advanced teaching internship program and its impact on your child's camp experience.