Summer Camp 2018: Junior Environmental Educators (Ages 14-18)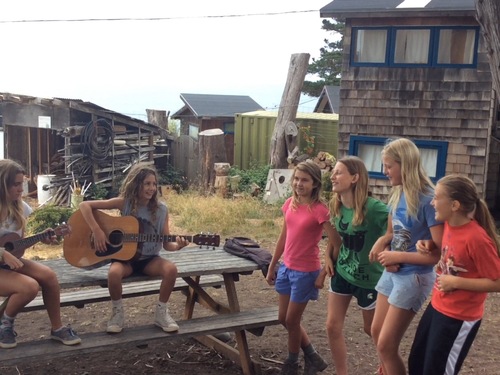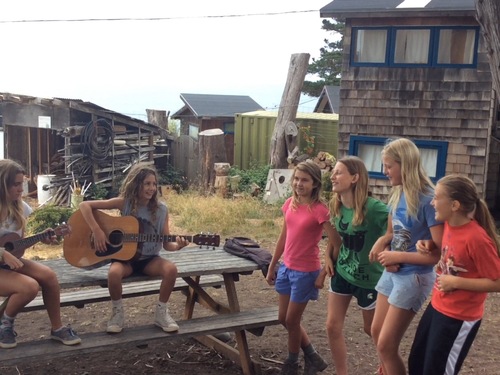 Summer Camp 2018: Junior Environmental Educators (Ages 14-18)
Slide Ranch offers Junior Environmental Educators (JEE) (ages 14-18) program empowers teens with skills and experience to become future youth leaders and outdoor educators. Junior Environmental Educators (JEEs) each join a summer camp group and support their Slide Ranch teacher-mentor to facilitate a fun and engaging week of camp. Each afternoon, JEEs will join with their peer cohort for team building, nature craft and garden cooking activities and youth leadership training.
Junior Environmental Educators offered: June 10, June 17, July 8, July 15, July 22, August 5, August 12
Please complete the full camper registration form before checkout.
_____________________________________
PLEASE ALSO CONSIDER MAKING A DONATION TO HELP SEND A KID TO CAMP. CLICK HERE TO DONATE.
_____________________________________